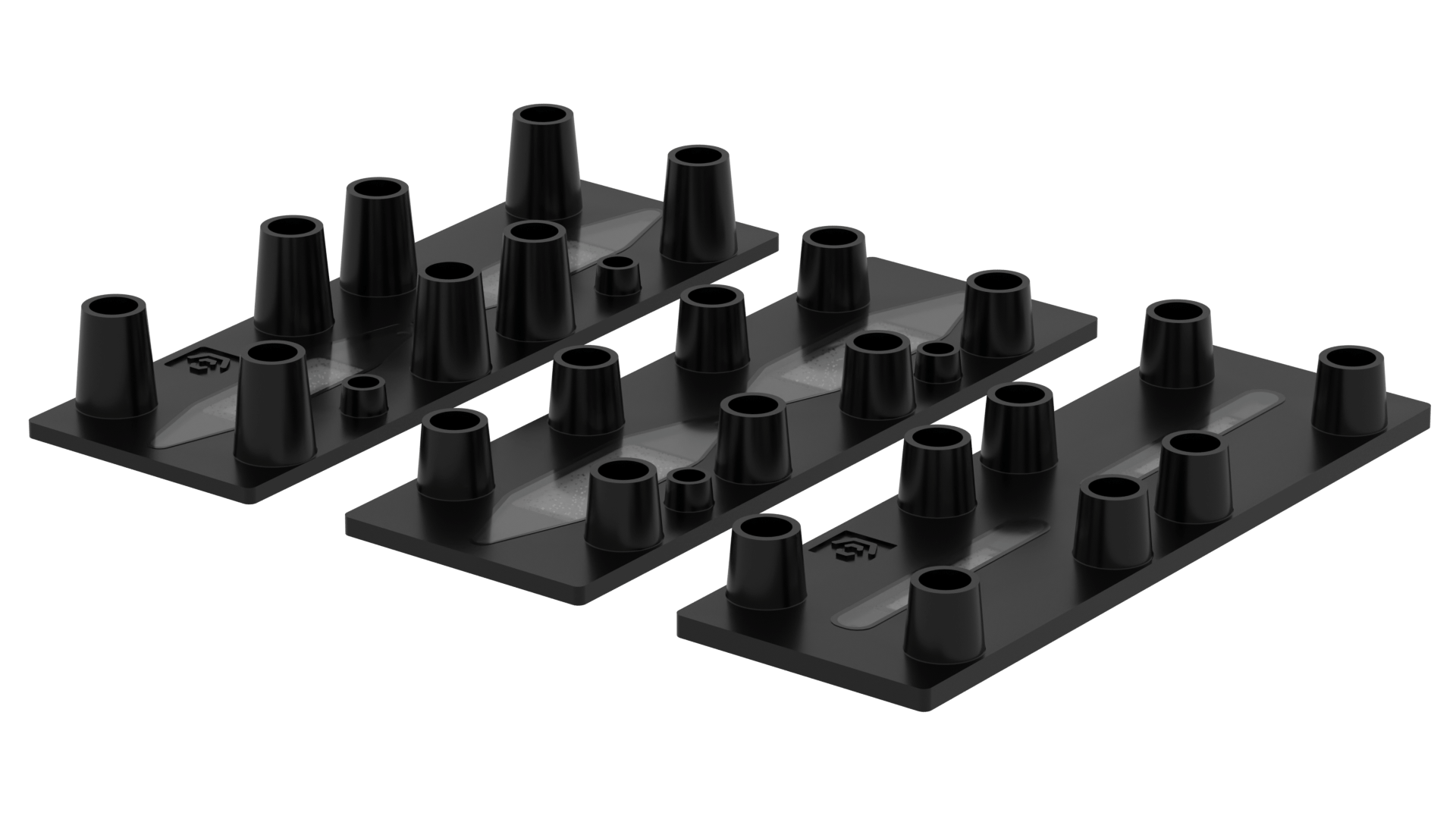 Dynamic42 Organ-On-Chip Technology in MED Engineering
The MED Engineering trade journal reports on the development of medical products in all medical disciplines as well as for laboratory and operating theatre equipment. We recently found ourselves with an extensive article in the latest issue of the magazine. It explains the potential of our "mini organs" from the laboratory for drug and food testing.
Read the full article in German here.
We are excited to announce that Noreen Schuck has joined us at the beginning of October to support our lab team.
Read More