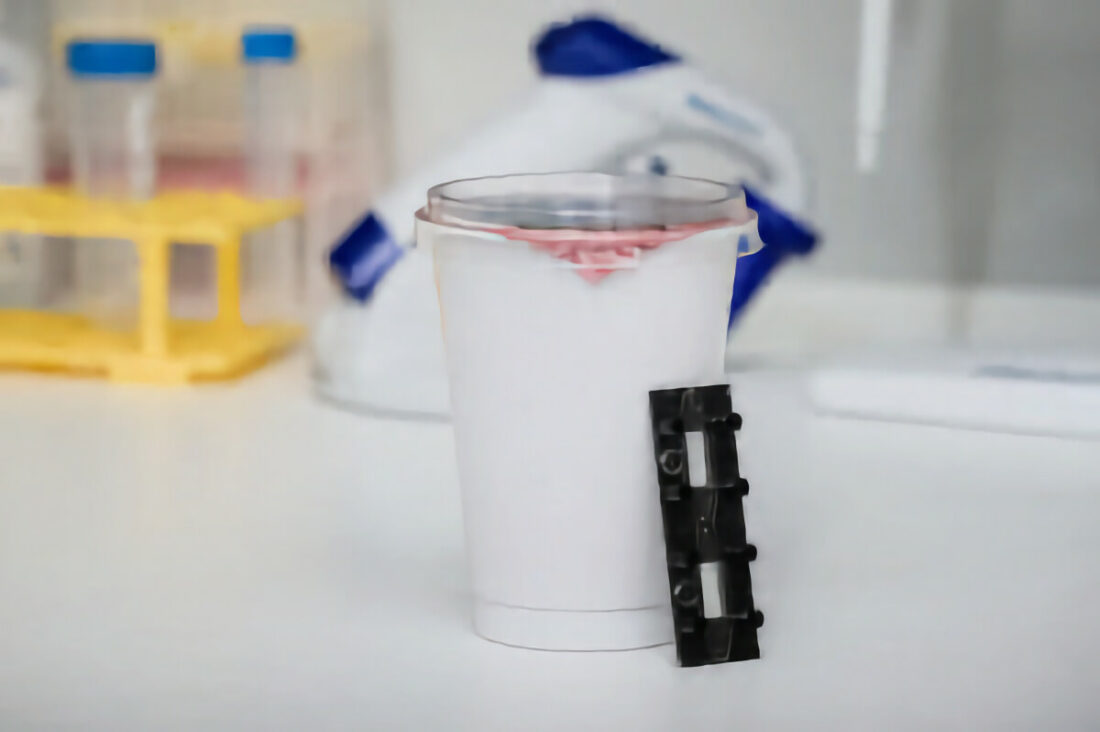 Organ-on-Chip in food analysis
The fields of application of our microfluidic organ-on-chip models are manifold. Two recently published articles explain how our biotech chips can also be used in food analysis.
BC003: The special feature of the new chip is the spatial design with three culture chambers. This enables the cultivation of complex, three-dimensional tissue cultures.
Read More