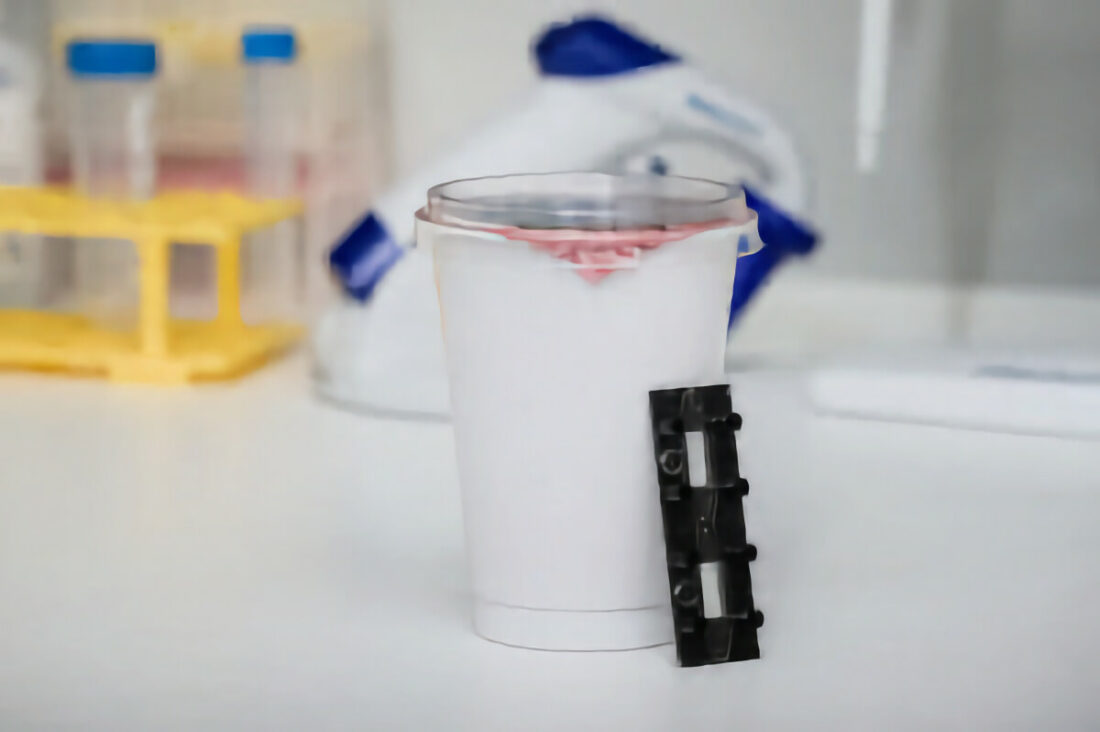 Organ-on-Chip in food analysis
The fields of application of our microfluidic organ-on-chip models are manifold. Two recently published articles explain how our biotech chips can also be used in food analysis.
In an interview with the trade journal "Laborjournal", our managing directors explain how the Dynamic42 biotech chips work and how the "mini-organs" used contribute to reducing animal experiments.
Read More