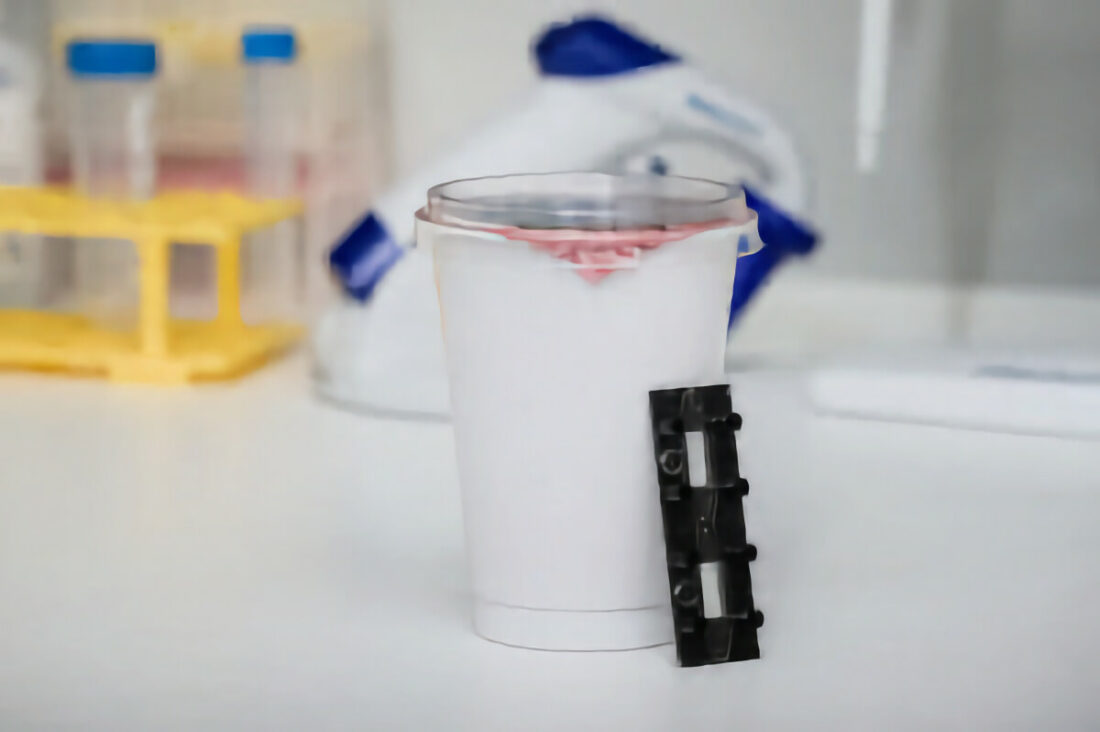 Organ-on-Chip in food analysis
The fields of application of our microfluidic organ-on-chip models are manifold. Two recently published articles explain how our biotech chips can also be used in food analysis.
We are excited to announce that Noreen Schuck has joined us at the beginning of October to support our lab team.
Read More